Future Projections
Africa's population continues to increase rather rapidly from an estimated 140 million in 1900 to a billion by 2010. According to United Nations "medium scenario" projections, this figure will rise to 2.5 billion in 2050 and more than 4 billion in 2100 (see figure below).
[caption id="attachment_1136″…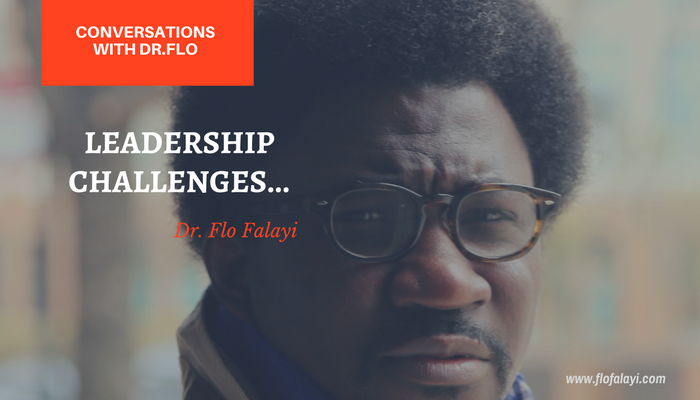 On #Leadership and the challenge ahead…this is an interesting conversation.
According to Duff McDonald, While there's no question as to the value of strong leaders, there's a huge one about whether business schools have made any contribution whatsoever to helping produce them. Barbara Kellerman, a lecturer at Harvard's Kennedy School,…