The Misnomer of Globalization
Globalization is often viewed only as a disruptive force due to it's economic effect on nations. The political economist, Samuel Gregg, the Research Director at the Acton Institute, UK responded to the question whether it is globalization or something else…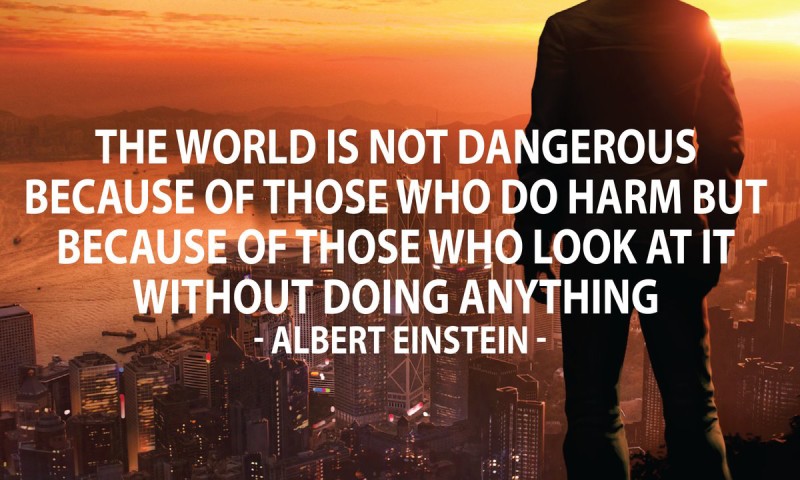 The World Is Not Dangerous Because Of Those Who Do Harm But Because Of Those Who Look Without Doing Anything.
In chaotic times, difficult moments, dangerous and challenging seasons of life, leaders rise up. Leadership is taking action when it is not convenient, easy, or appropriate. It is what makes leadership…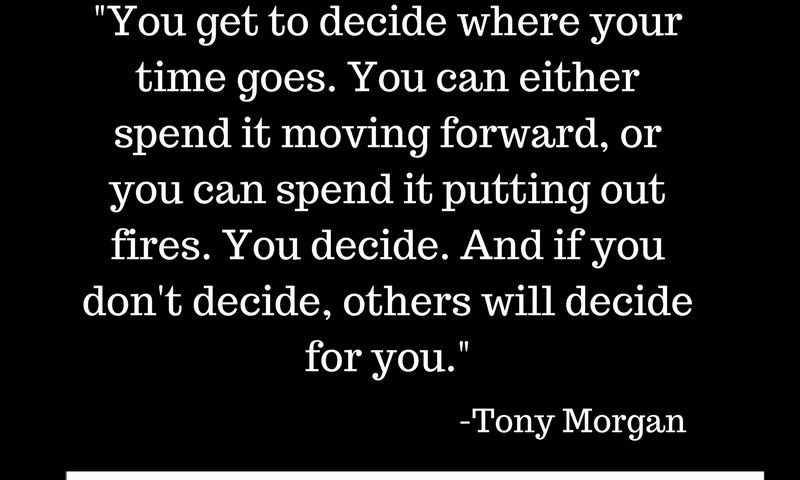 Purpose/destiny is revealed in time.
I can determine the trajectory of your life by your time investments.
Everything is a function of time and "How, When, Where" time goes is your responsibility.
You must redeem the time, that decision lies with you.
And if you do not decide, someone else will decide for…
T

Tweeted on 06:29 PM Dec 17