Who Is A Global Citizen?
Accroding to The Global Citizens' Initiative, "a global citizen is someone who identifies with being part of an emerging world community and whose actions contribute to building this community's values and practices."
Another definition, one of my favorites, is this one that defines global citizens as people who know that to solve the world's biggest challenges, we have to think outside ourselves, and the borders of our country.
One of the biggest challenges, faced today is that many know that they are global citizens but lack the tools to engage properly and effectively.
"In an era of globalization, people recognize that they are part of a global society, but they have no idea how to make such a society work. So far, no unified vision or leadership has emerged to guide us in this endeavor. We have not yet found a way to expand the spiritual ideals of democracy so that they pertain to every human being, every animal, and every plant. Until we do, human civilization and the Earth's ecosystem will continue to be in peril." ― Victor Shamas
Join In
Join the conversation via Twitter,  by following the hashtag #GetGlobal, as I speak on the need to position ourselves as a global citizens and start the process of engagement from the community and beyond.
Get ready…for some proven, actionable, challenging and practical insights.
When? 
03/15/2017 from 8pm (GMT+1)
Follow Dr. Flo @flofalayi
Hashtag: #GetGlobal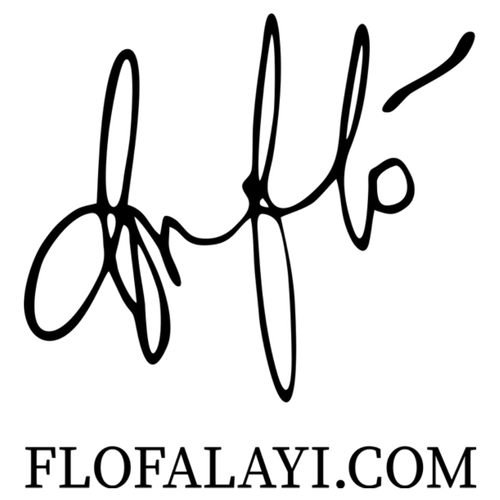 Dr. 'Flo Falayi is a Management Consultant and Leadership Coach enabling, empowering and developing next generation leaders and organizations. The Founder of The Hybrid Leadership Institute and referred to as The Hybrid Leader™- American Born, British Educated, and Nigerian Raised. 
Follow Dr. Flo on Twitter @DrFloFalayi